Student Media
Keele University is home to two long-established, well decorated student media outlets, with a combined output of over 75 years. All students are welcome to create and submit their own content.
---
Concourse newspaper has been published by Keele's Students Union in various incarnations for over 50 years, and today exists in both print and online formats. Concourse covers both local and national news stories, politics, opinion pieces, arts and culture and sport, as well as printing creative writing. Anyone is free to submit material for print or online publication. For more information on how to contribute or ideas for content, email editor@concourseonline.com or see the Concourse website.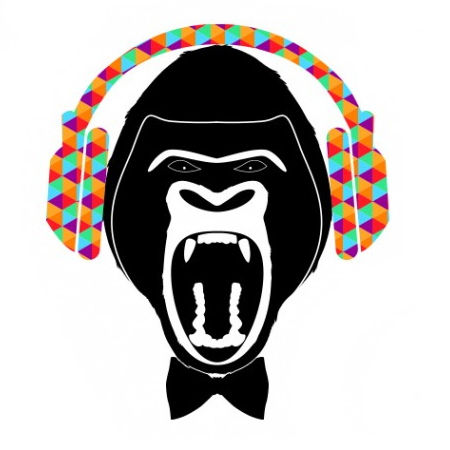 KUBE Radio is KeeleSU's student-run radio station. Founded in 1993, KUBE broadcasts online and in the KeeleSU Building. In 2007, KUBE won "Best Online Radio Station" at the New York Festivals International Radio Broadcasting Awards and "Best Internet Only Radio Station" at the NAB European radio Awards in Barcelona. Students may produce and present their own shows, with training provided by the KUBE committee. Show applications are accepted on a semesterly basis. For more information, see the KUBE website.